Maintenance and field operations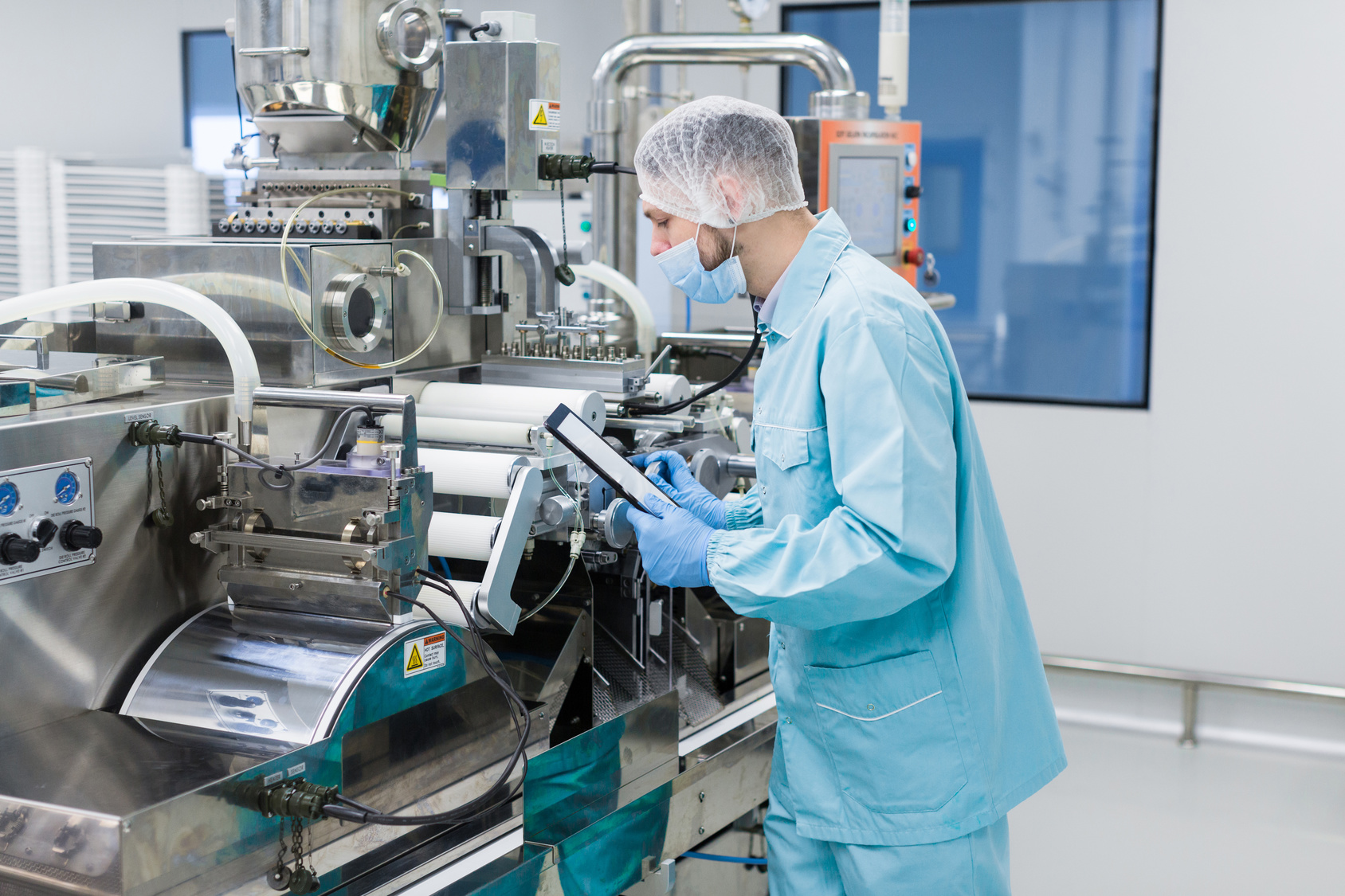 Maintenance operations and routine inspections have drastically changed over the recent years. The tool box is now digital. Because of the growing complexity of the production systems, the know-how and technical expertise of the operator need more and more on-line back-up.
Interrupting the production process has a cost even if it's planned. To minimize the duration of the maintenance, this online back-up must be permanent, adaptable to the unexpected and truly easy to use on the spot.
But a one way flow of info from the back office to the field is not enough !
First of all, waiting until the reception of the comprehensive intervention report to take action is not possible anymore. Continuous, on the fly, automatic ascending reporting (technical status, results of the diagnostic tests, performed actions …) allows to adapt immediately to the ongoing events and take the right decision.
Furthermore transition towards a more predictive maintenance, based on data analysis, requires many details and data to be smoothly collected, transmitted and stored for immediate or future analysis. This process must occur as an almost invisible background task that doesn't impede the operator actions.
Because most of the current maintenance aided softwares don't offer this real time bilateral exchange capacity, the What is What platform natively includes a module dedicated to maintenance. As a part of the overall "interaction & decision making" logic, it contributes day after day to raise your decision-making capability while offering your operational team a very convenient, powerful mobile tool for their field operations.
Key benefits of the What is What solution
Permanent and user-friendly assistant to operators
Real time reporting and dynamic reconfiguration
Maximized efficiency of the teams
Up-to-date technical picture (common reference)
Smooth interaction between planning, execution and reporting
Action reports composed on the fly –> no delay of transmission, no loss of details
Collected data available for immediate or future analysis
Characteristics and features
Dedicated mobile app designed to cope with the constraints of field operations : streamlined interface, fluid sequence of tasks, aided diagnostic
(available from the Microsoft and Android stores)
On/off-line synchronization (for zones with limited or restricted access to network)
Planning tools
Use of all the mobile device features (GPS, camera, voice recorder, NFC reader, QR code reader…)
Automatic scheduling of activities over months