Data analysis for sensors and production systems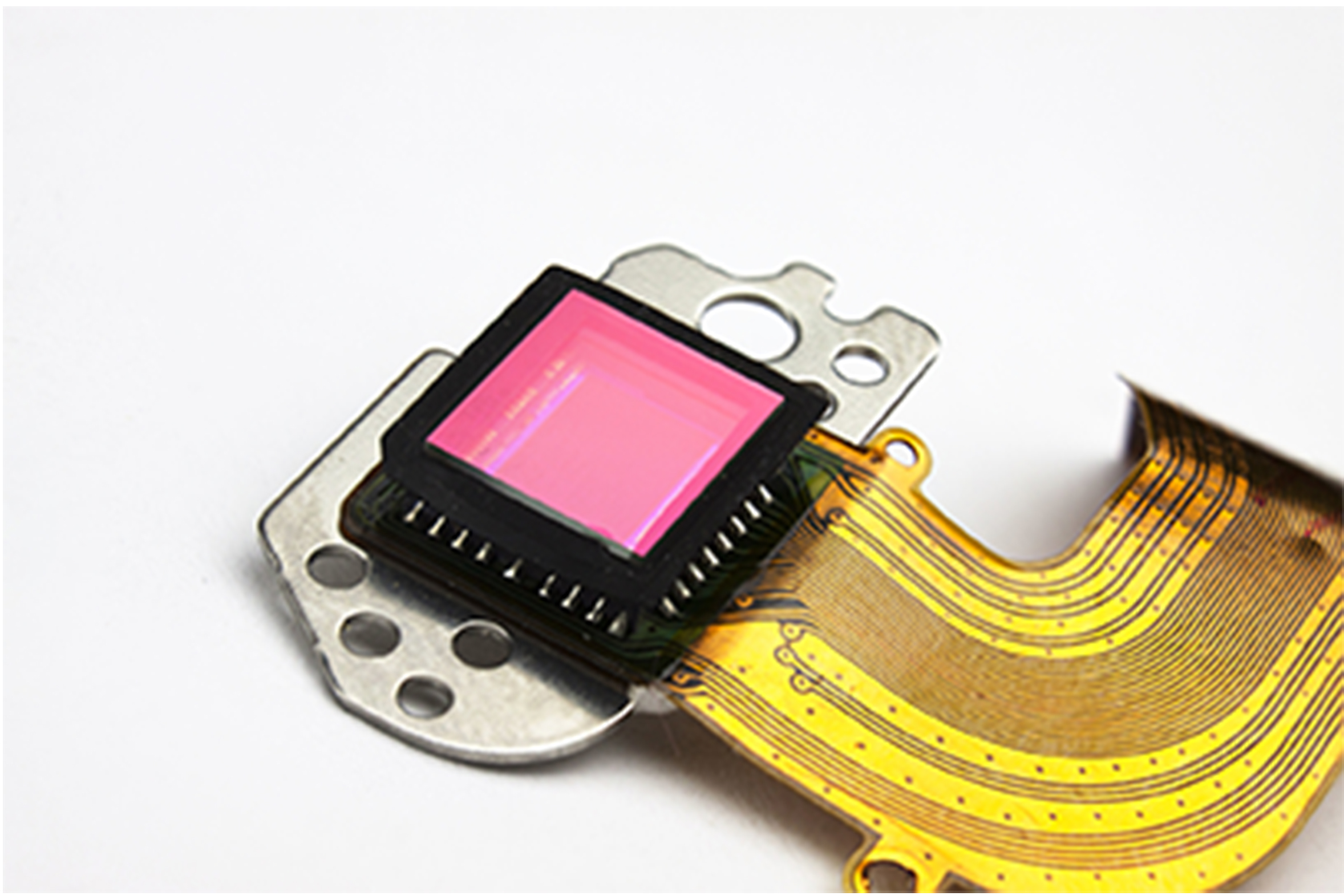 Whatever the nature of the sensors, whatever the exact purpose of the NC pieces of equipment, they become widespread and produce more and more data.
Some manufacturers still sell dry products with no or only very limited soft (pilot, SDK…). Fortunately, today's trend is rather proposing a cloud solution for data collection and storage. It makes the data available to those who will exploit them with their own soft or with specialized soft designed by third parties.
What about YOU offering to your clients this soft platform ? Doing so, you would bring them more value by eliminating an external actor, proposing additional services and having a short loop interaction.
To do so, you don't need to hire a team of geeks. Stay focused on your core job and rely on a flexible dedicated platform. Designed for interaction, our What is What platform can adapt to become the data hub your customers need for their business. Whatever the addressed market segment is, we will make sure that the platform always offers the powerful and relevant features that will get the best out of the data produced by your products.
Save time, develop new references, imagine new services and package them with a great user friendly soft platform : that is the best choice you can do for moving fast and being innovative on your market.
Key benefits of the What is What solution
Higher value for your offering
Flexible and versatile solution relevant for all your customers
Direct interaction with your customers (the soft platform is included in your offer)
New market opportunities (new services around data analysis)
Expertise and support of a soft company specialized in IoT, big data and UX
Characteristics and features
Modern, attractive and easy to use platform
High performance data processing algorithms optimized for your products
Visualization (dashboards…) customized to the needs of your clients (production, logistics, maintenance, quality…)
Many additional business features bringing value to users (automatic reports generator, alerts and notifications…)
Available on laptop, tablet and smartphone