"What is What" is a collaborative SaaS solution that makes the interaction simple and fluid between individuals (teams, company's departments and management…), organizations (partners, clients, subsidiaries…), connected means of production, IT & OT systems, etc.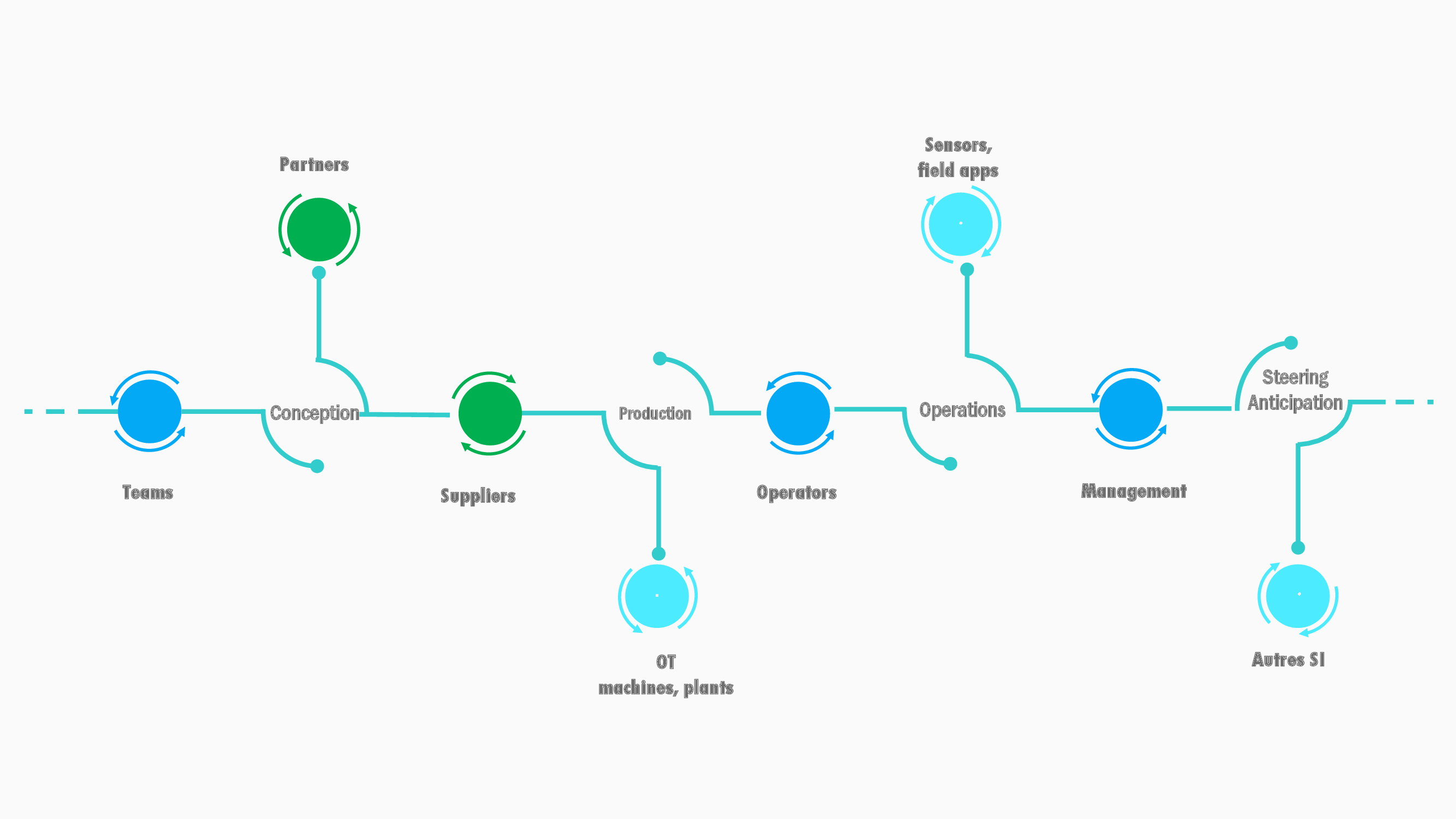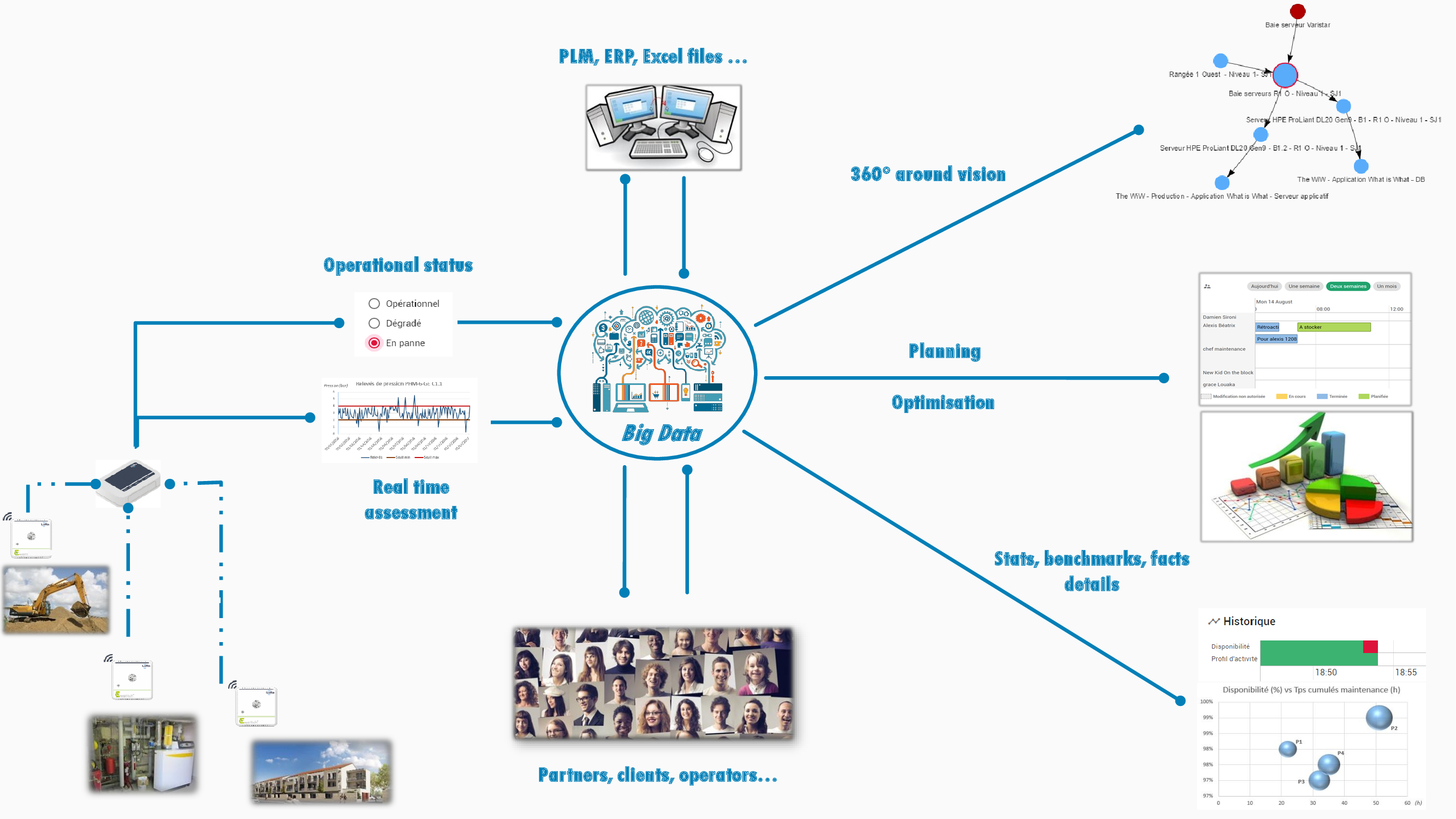 How does the What is What work ?
The What is What platform is designed for continuous collection of data whatever their nature, format, source and support are. They could range from a simple value sent by a sensor to a report produced on the fly by a maintenance operator, a financial spreadsheet or a work order in the PLM system.
To store, analyze and convert this virtual wealth into real and actionable facts, our R&D team developed an advanced HPC dedicated platform. This big data capability produces alerts, reports, dashboards, etc. needed on all floors in the company for the day to day management as well as for the most strategic planning decisions.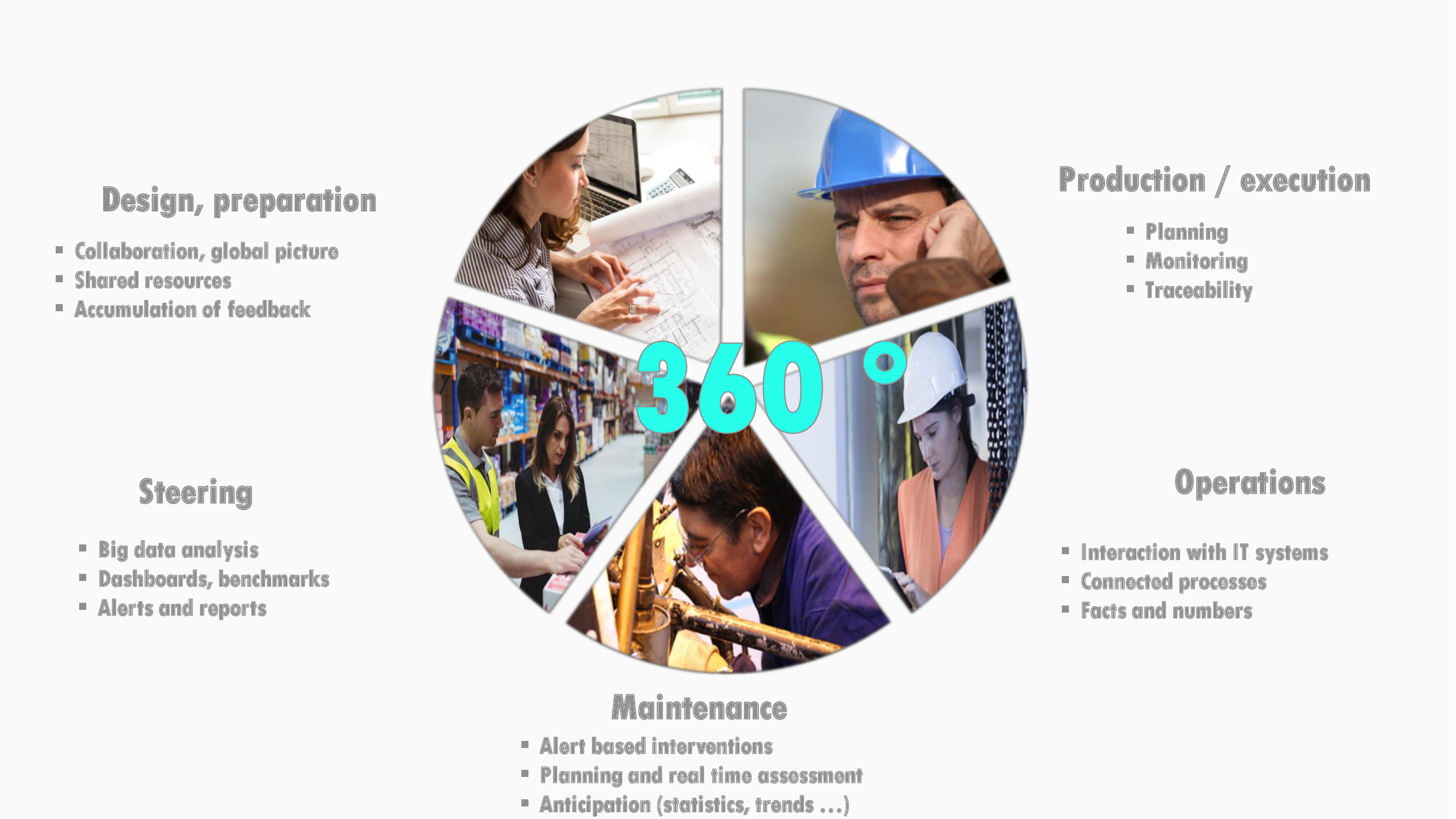 Benefits for everyone
Acting as a facilitator, What is What is right in the middle of the flows of data exchanged 24/7 by all the company's actors. The continuous collection, tracing and analysis is the starting point for the creation of a wide range of alerts, dashboards, reports addressing all the areas of the company's operational life (for example : production, maintenance, efficiency, QA, cost and energy consumption).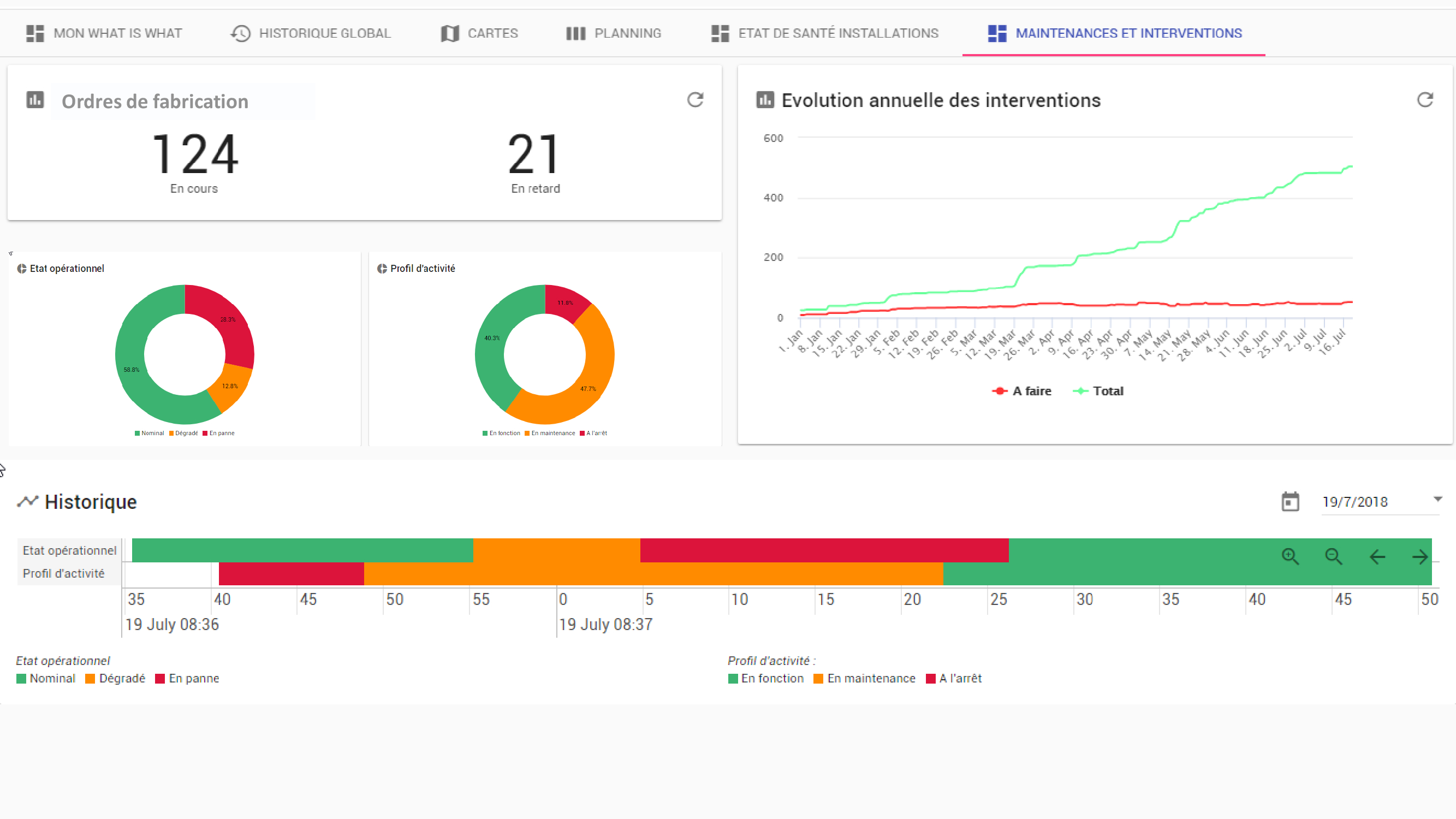 Thanks to its very intuitive interface and search engine, to know WHAT is WHAT and understand how things interact become very easy. One click to add a description or a piece of info, one click to connect to a system and… the last click to get the relevant info you need to make the good decision.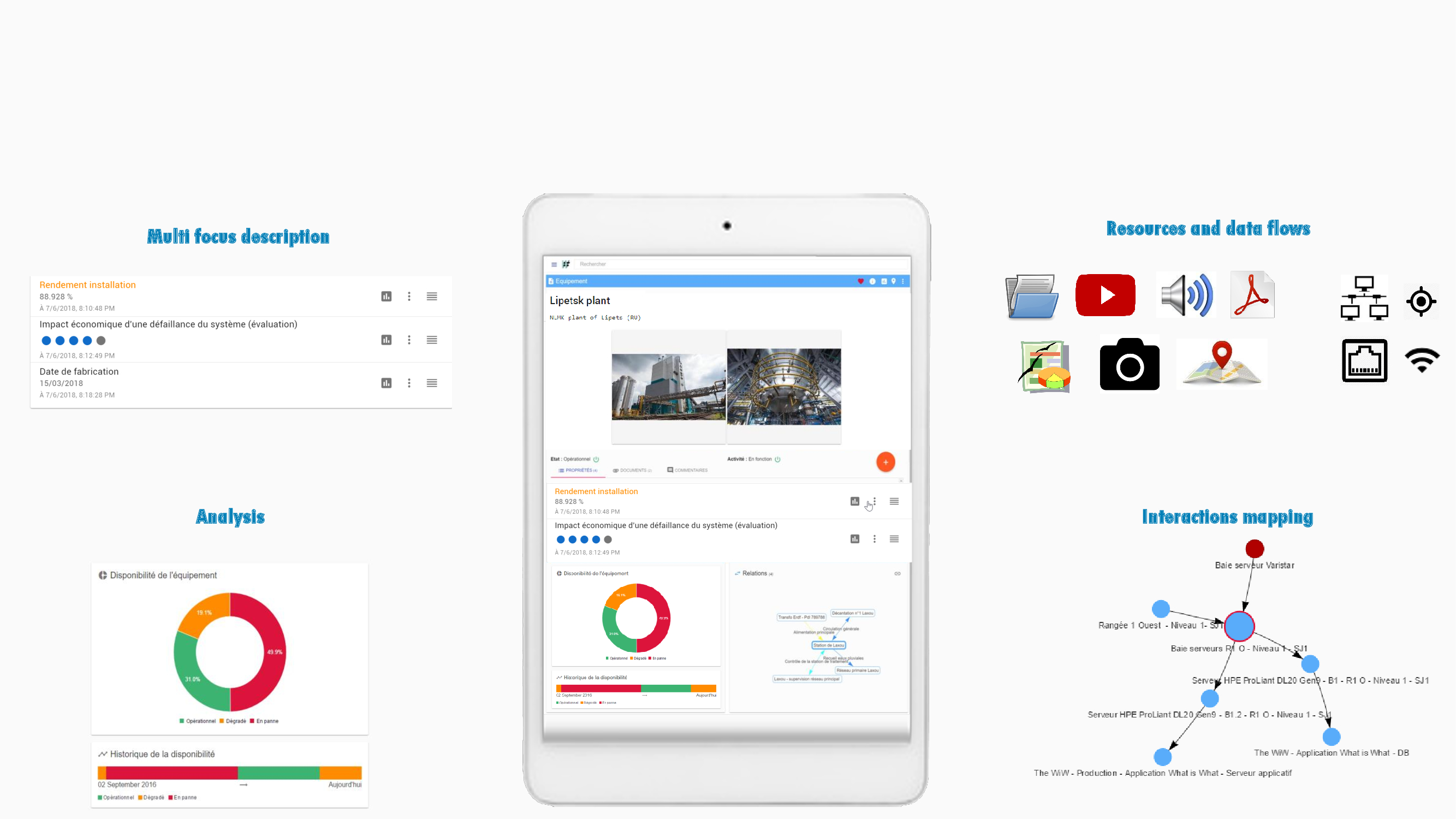 The What is What solution is available in SaaS mode (1), directly in your web browser. It is highly secured to ensure the protection of your data.
An app is also available from the android and Windows stores for those who need a simple-to-use and flexible tool for field interventions.
(1) Our solutions exist also in an "on premise" version.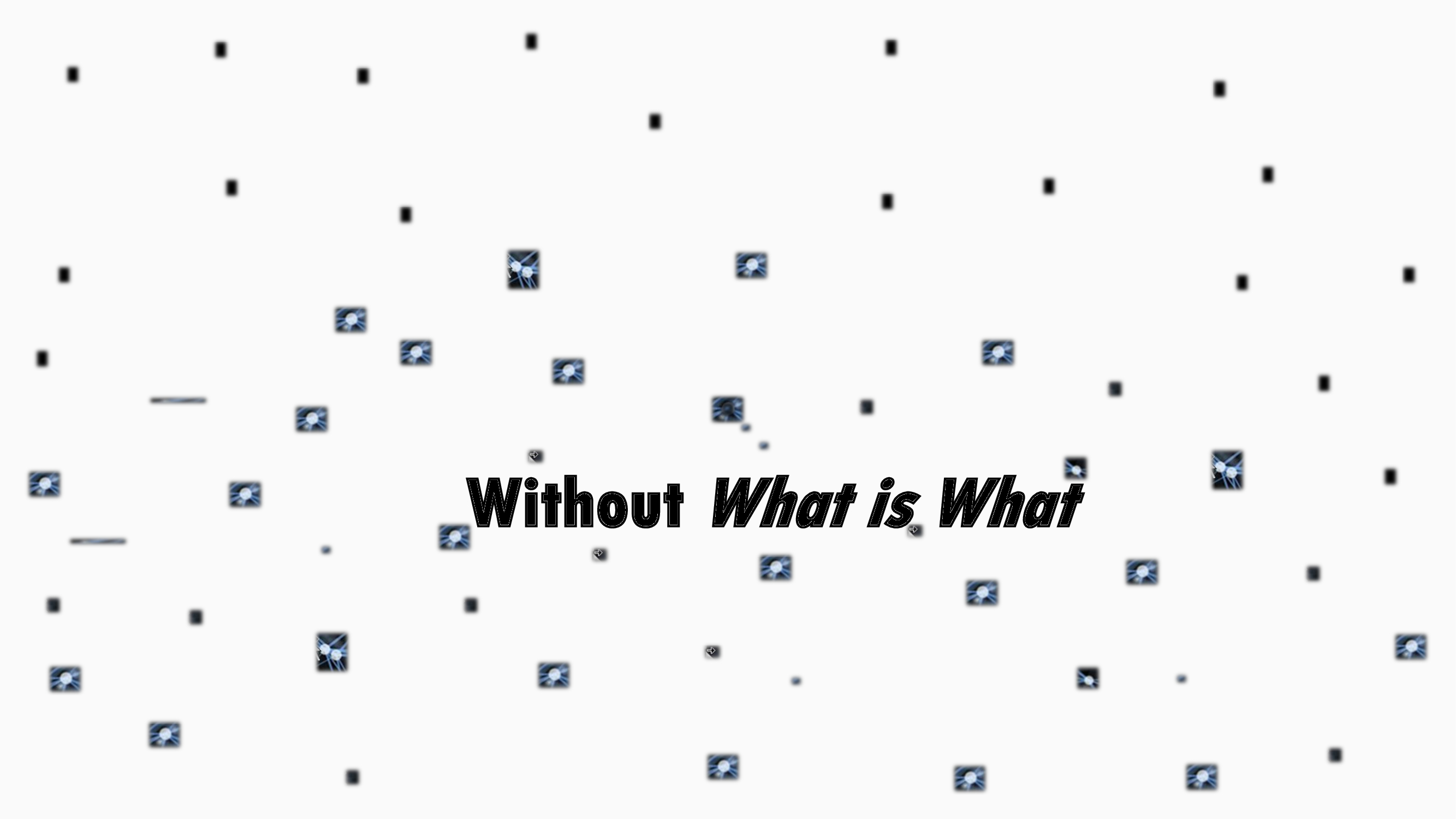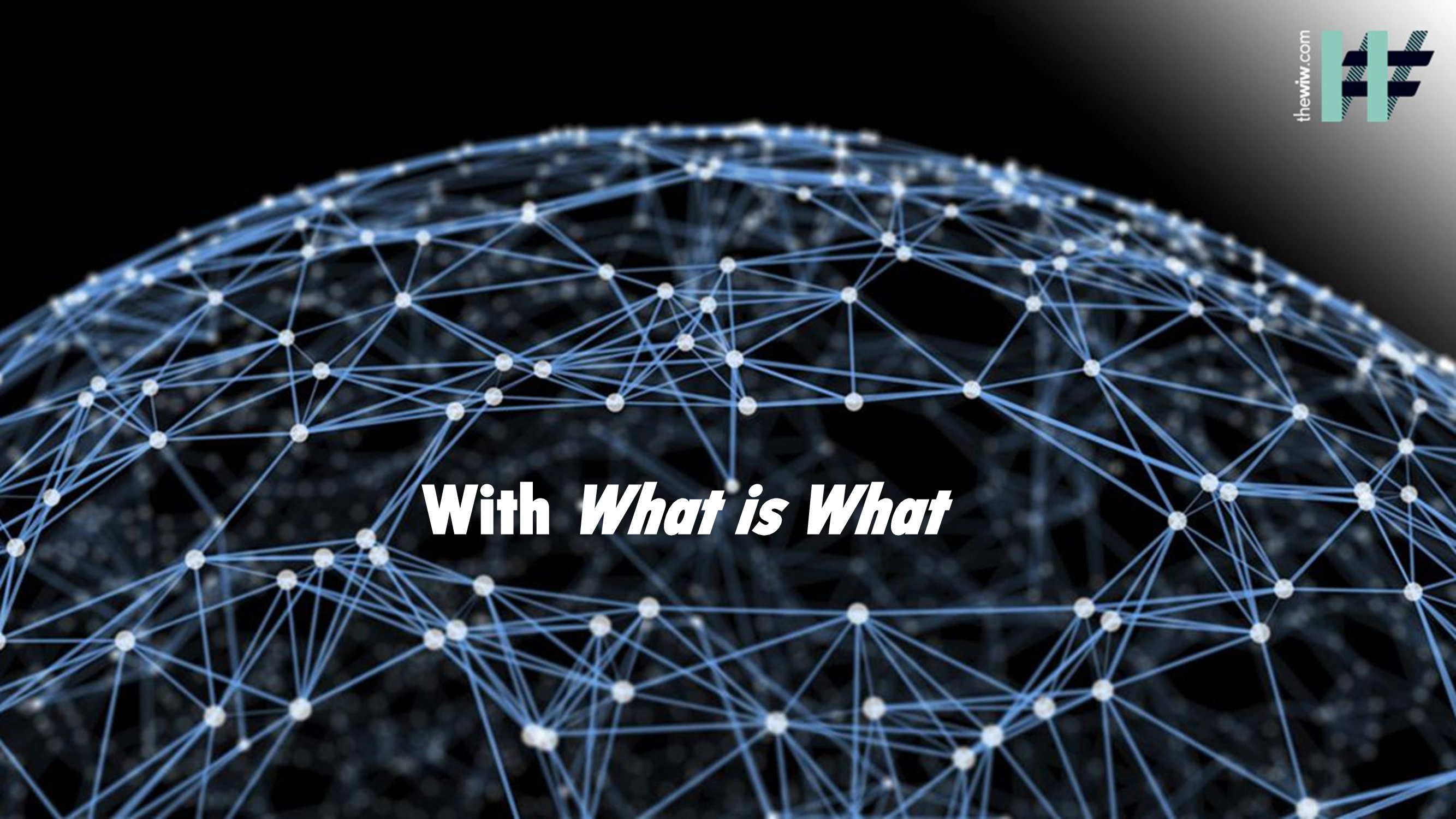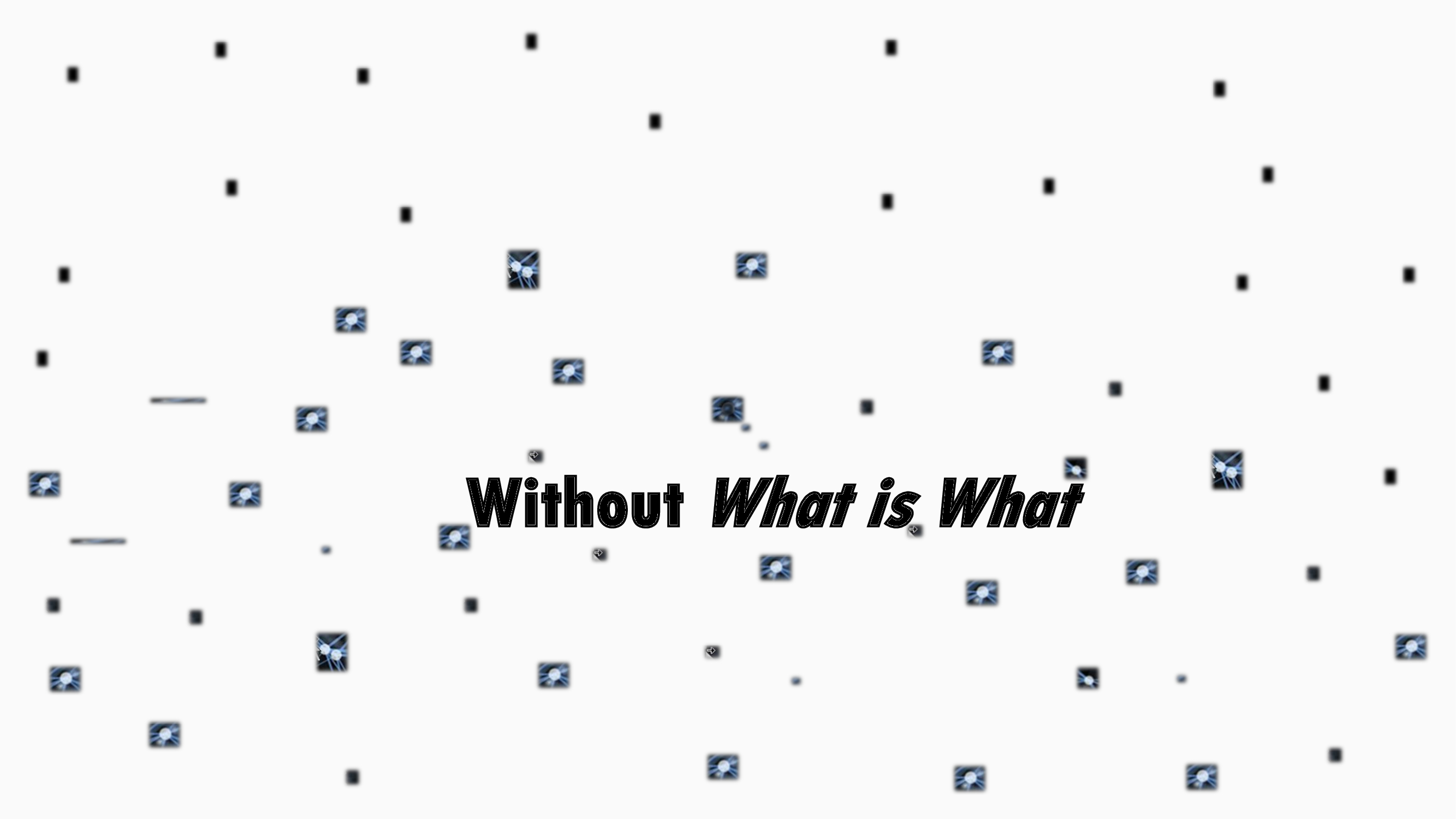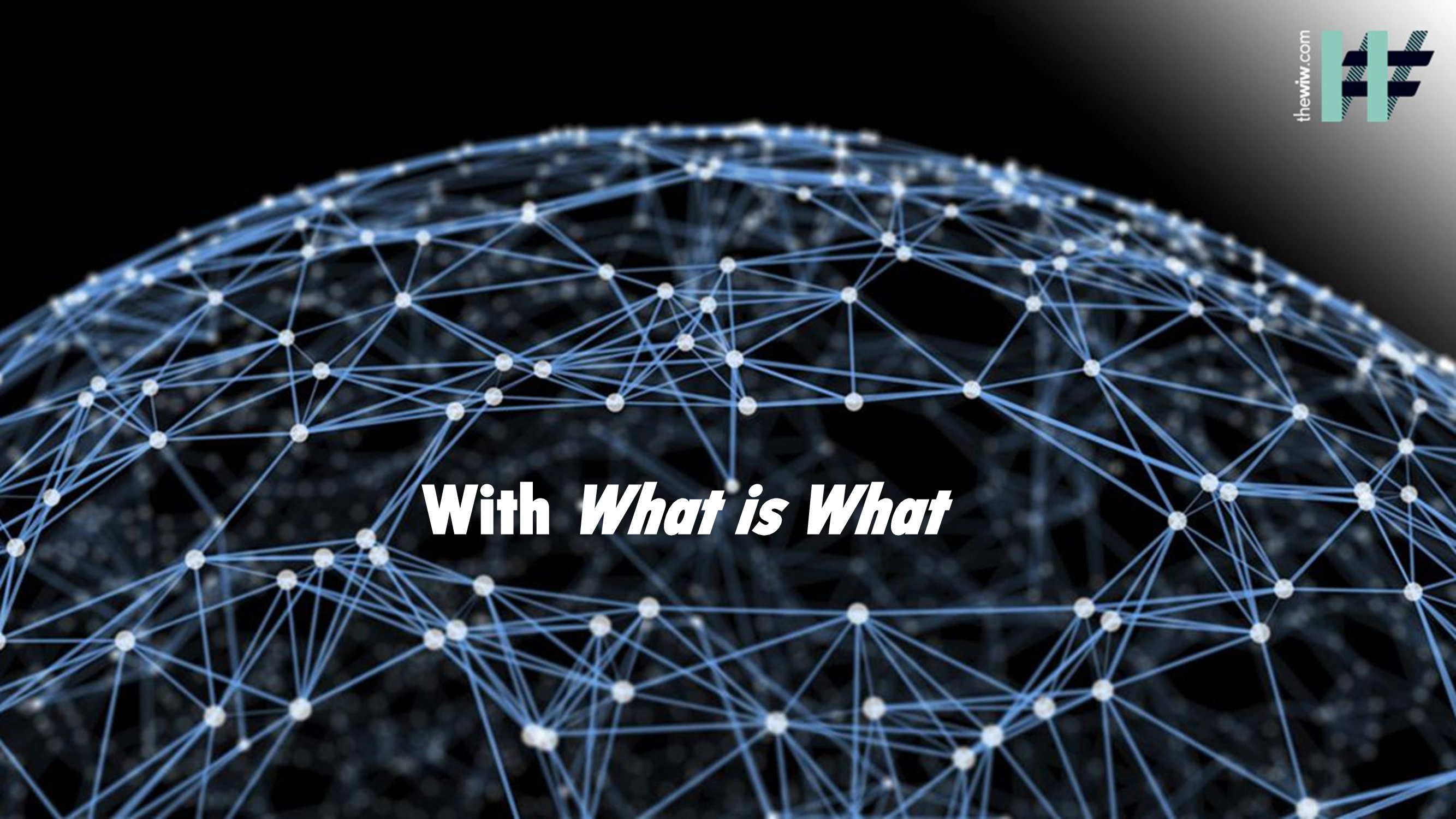 Connected together, the innumerable bits of data you are not even aware of become actionable information